London Trip, August 2007, Plans and Ideas
<![if !vml]>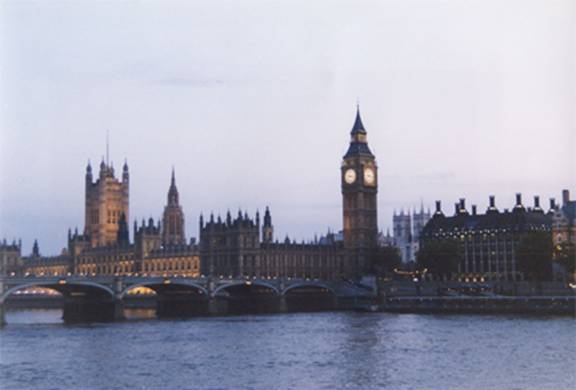 <![endif]>
Notes
There will be a lot of walking. Bring comfortable shoes.

One pound = $2

  

...

  

so just multiply everything by 2.

That is not a good exchange rate. Everything will be expensive. Therefore we will need to be frugal. Some ways to do this:

Baggage – keep it minimal. One bag plus one carry on per person. Your carry on might be what you use when we are out-and-about in

London

. We can do laundry while there if need be, I think.

Relax. We have a full week. We do not have to do everything at once; in fact we do not have to do everything period.
Schedule
Location
<![if !vml]>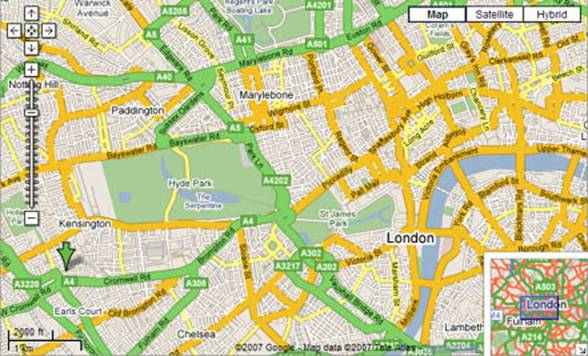 <![endif]>
Closest tube station is Earl's Court (0.5 miles?) although High Street Kensington isn't too much further.

Nothing of real interest right on our doorstep but the following are within "walking" distance (from near to far) and I think are all free:

We will be staying just off the lower left hand corner of this large map.
Shouldn't Miss (in no particular order)
Other Ideas
Day Trips?
<![if !vml]>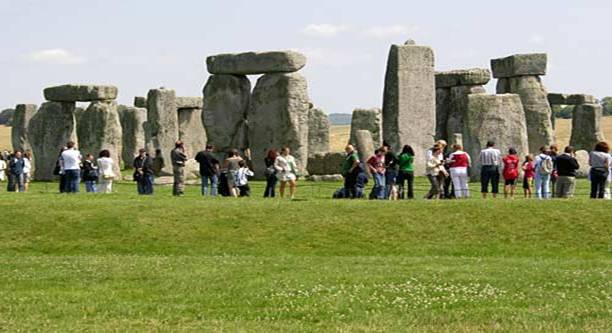 <![endif]>
I think we can get a car for about $100 a day. The idea would be to pick it up early one day and head out into the countryside. Possible destinations would be:

Maybe combined with Bath
Maybe we just take a canned tour to

Stonehenge

and

Bath

;

its

about $80 per person but includes the round trip ride plus admission at both sites (a total of $60 at

Stonehenge

and $88 for the Roman Baths. And we avoid the hassle of getting and returning a car and driving in

London

. On the other hand we also miss the fun and freedom of having our own car. On the third hand there is plenty to do in

London

and we don't have to leave it. So, what do you

think ..

rent

the car and see

Stonehenge

and the Roman Baths is $248 ..

take

the canned trip is $320 ..

do

neither is $0?

Could possibly include a visit to one or two friends of mine. Pretty countryside, historic city, could possibly include a drive to the Cliffs of Dover.

Greenwich is only about 6 miles from downtown

London

and is a neat place to visit on a nice day. I think there are free ferry rides from nearby various tube stations so that is one option – but I don't know how crowded they are. It would be fun just to ride the ferry. Sue Edwards suggested this as a good day trip, no car needed.